Bio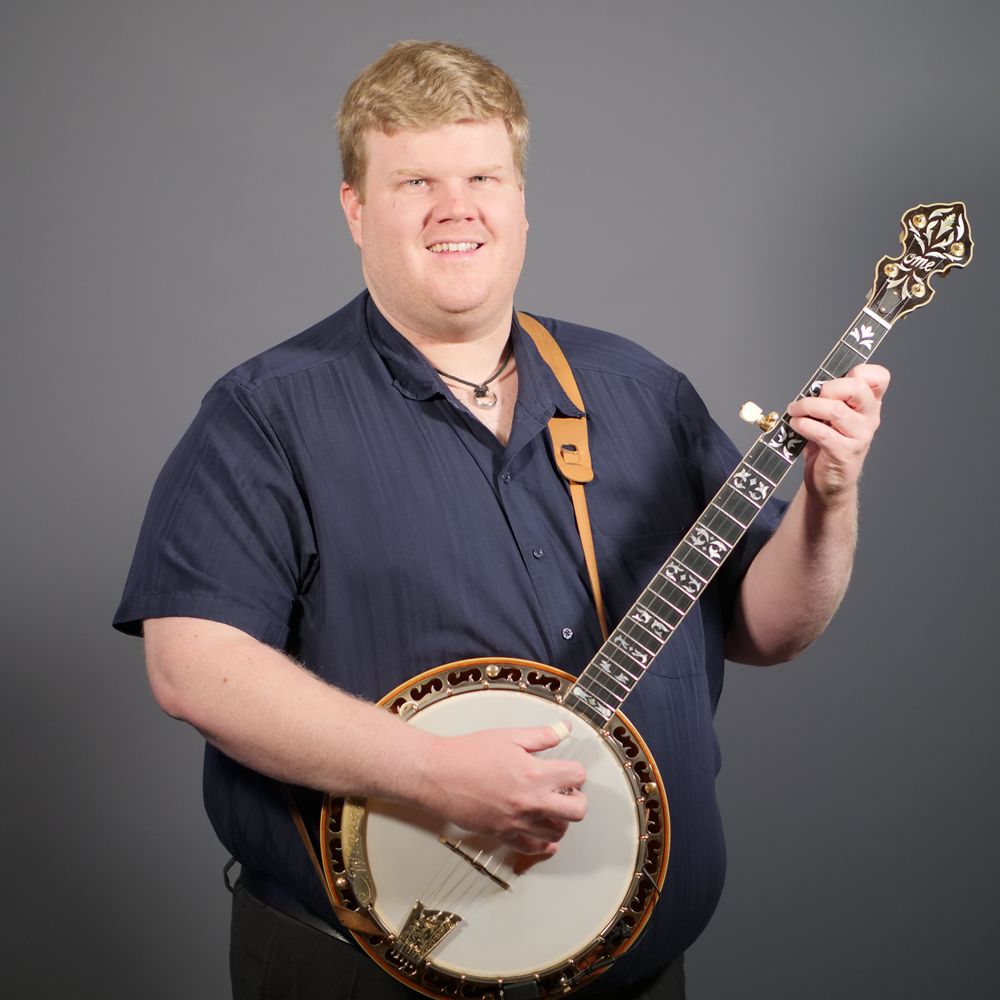 Steven Moore
Steven Moore is a multi-decorated contest banjo champion with 1st place wins at the National Bluegrass Banjo Championship (aka: Winfield), RockyGrass, RenoFest, MerleFest, FreshGrass, Carolina in the Fall, and many state-level championships. Steven lives in Saint Clairsville, Ohio and performs on tour around the United States with the Grammy- and Emmy-nominated artist David Mayfield as a full-time member of The David Mayfield Parade. Steven is also a member of John Cowan and the Newgrass All-Stars, performing with select touring dates during John's off-time from the Doobie Brothers.
Steven fell in love with the banjo at the age of six when he first heard one on a Statler Brothers vinyl record. He started taking banjo lessons at age eight, began performing frequently on stage by age 10, and quickly found an interest in competing in banjo contests. In 2008, at the age of 17, Steven won 1st place in the USA's National Bluegrass Banjo Championship in Winfield, KS. Steven repeated this feat by winning the title again in 2015.
Steven's debut solo album "Just a Little Talk with Myself" (released on September 16, 2022) has received tremendous acclaim in the bluegrass community. The album reached #1 on Roots Music Report's Progressive Bluegrass Album weekly chart, and seven tracks from the album have ranked amongst the best in bluegrass on Bluegrass Today's Top 20 weekly airplay charts (with the title track reaching #4!) The album captures Steven's mastery of the banjo through a blend of his beautiful original music and creative arrangements of traditional tunes and cover songs. Get your copy now!